August 23rd, 2012
Holy Hell, what a year this has turned out to be.  Somehow it's here, and in my last minute packing its become painfully clear how little time I have had for photography in the wake of starting up a huge new project and finding a place for the endless sorrow of lost friends.  Heavy year.  On my knees in my friends garage, covered in Playa Dust, half excited, half dreading, looking for this little pin that goes in my camp stove, I realized all the stuff I didnt post up here from last years burn, all the reasons why I didnt and got out Occam's Razor to figure out what was going to get published in the very little time I have left before the drive North.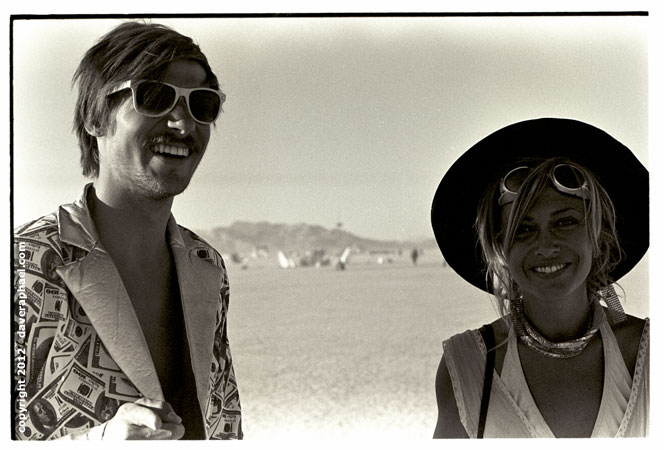 In the eight years that I have been going to Black Rock City, I pretty much come back with the same group of pictures every year.  Impressive art, camp tom foolery and assorted ballyhoo, center camp oddities,  people jumping out of airplanes and then, always, the Lightning Bolt People.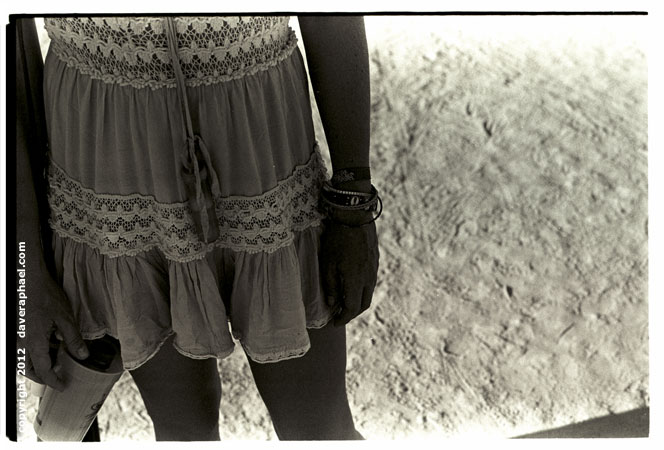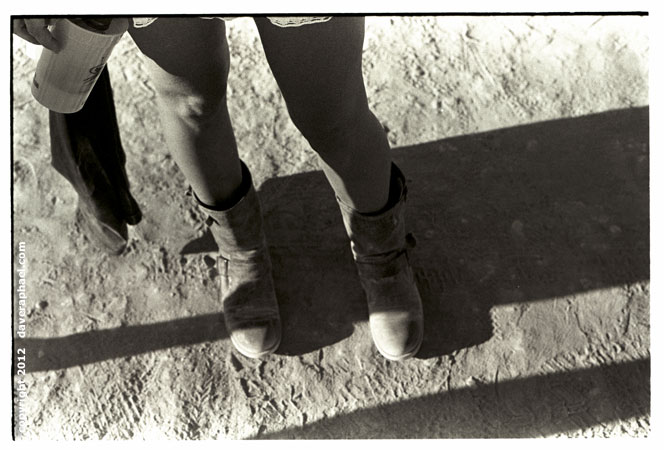 I had dragged this 1970's Summicron up there and while I was not so much in portrait mode of thinking, I was determined to take some pictures of people.  I tragically cant remember either of these peeps names, where I was coming from, where I went after, but when the French girl stopped to ask me if I had a lighter, camera was to my face and for the next six minutes, it was on.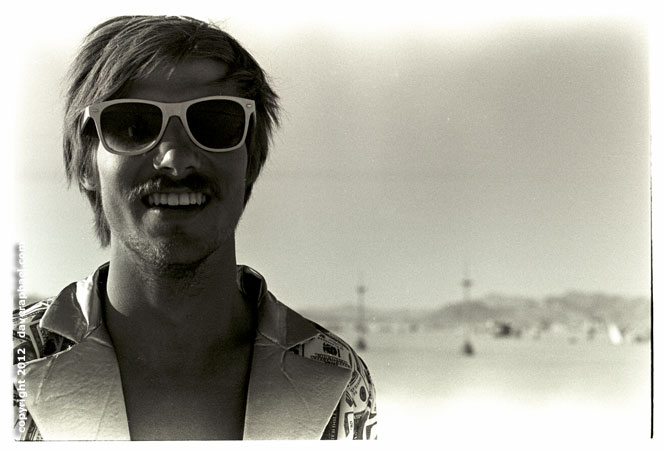 I thought about this moment I photographed all year.  I spent a long time this year thinking about Love.  Not so much trying to figure it out, but simply identifying what it is.  How can you love something so much.  How can other humans not in any way relate to the depth at which other humans can love: other people, vocations, places, experiences, the way things smell, the space between heartbeats: any of the things that define our experience in life.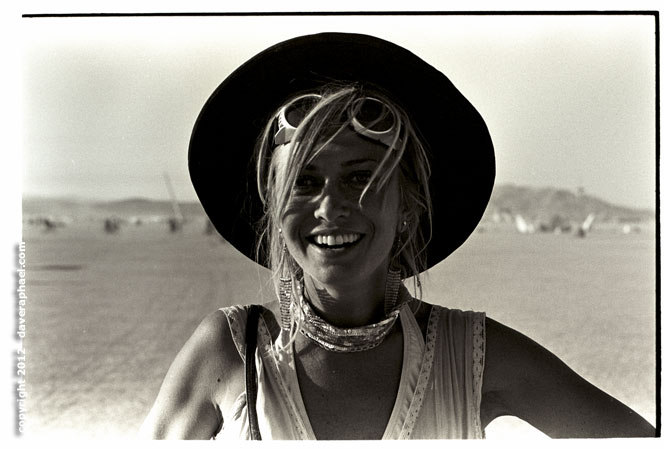 As silly and cliche as it sounds, the one thing above all that I have learned at BRC is one big lesson in Love.  Not how to love, not who to love, but identifying it.  Perhaps this year I'll learn how to explain it.  In a lot of ways I kinda feel like perhaps it's isolated me even further into my uncompromising black and white world but so be it.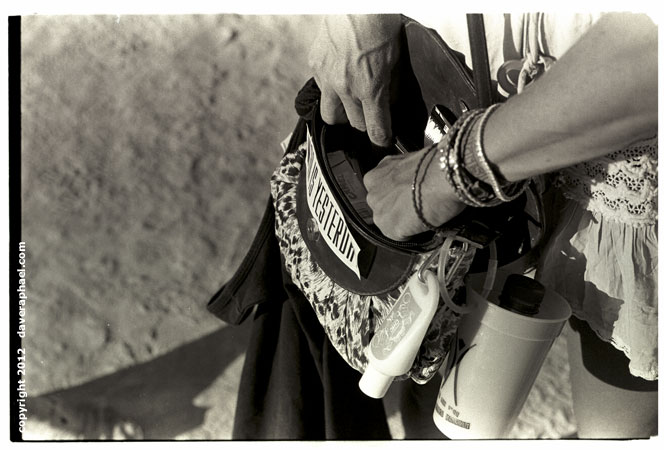 And then these two walked by, and instantly, Im in.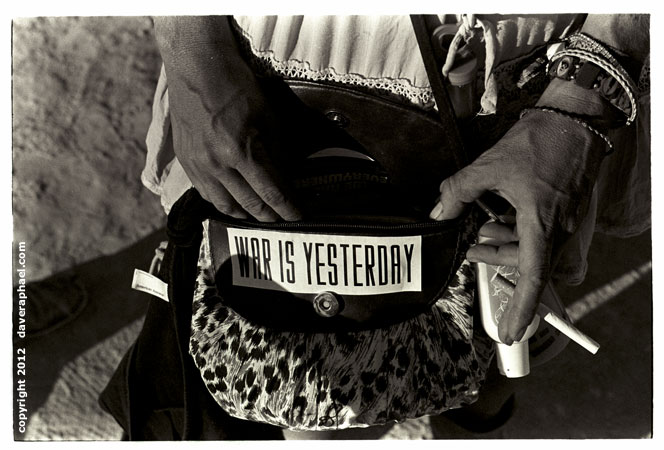 She was from Paris.  I think it might have been her first burn.  He was from Northern California.  Two people with seemingly nothing in common, except for sharing the static charge from the lightning bolt that had struck the ground between them.  If you ever get caught in a lightning storm above the tree line or in a huge open field, its important to crouch with your heels together so if the charge goes in one foot, it will exit to ground through the other foot without going through your heart and stopping it.  Every once in a while you come across two people who dont know that little survival tidbit and they've just got this exploding energy.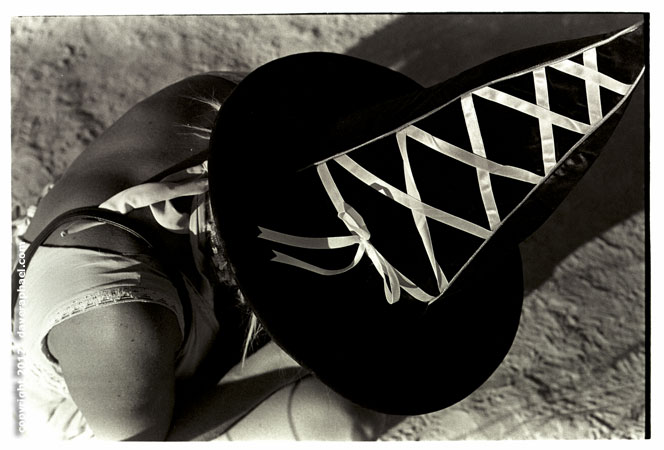 When you go to burning man, its easy to find these people every day, reveling in it.  These are always the folks Im inspired to chat with and photograph when Im walking around.  I was never really conscious of this until I saw these photos a few months ago and was just waiting to find the right commentary to go with them.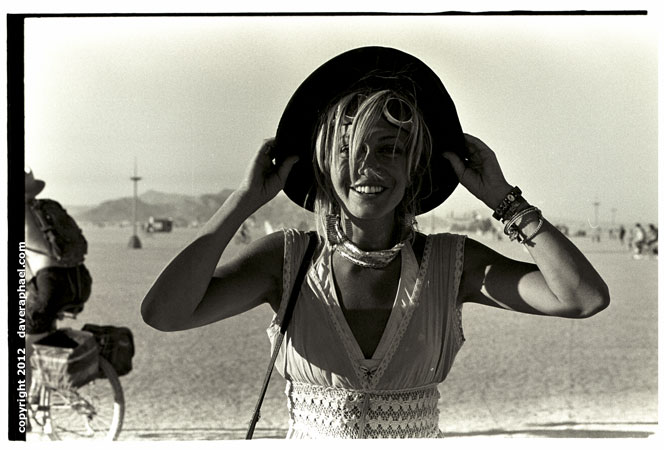 I think Im always looking for that in any of life's given circumstances: the lightning bolt.  Its probably why I have the social life I do, not everyone enjoys a lightning storm, but you know, the people that do, they kinda live for it.  Maybe its why Im so at home with the people I meet at BRC, we are all one way or another functioning on that quest and its not some elusive thing out there, its the force holding that whole place together, can lift the x-wing out of the swamp with it, spew thousand meter fireballs out the top of oil dereks, build trojan horses, many story staircase to nowhere, create DEEP friendships with people you'd never think possible, take the pre-existing relationships you bring out there and rocket them to the discovery of what truly is on the dark side of the moon, present the understanding of the true magic in life.  Its there, ya just gotta see it.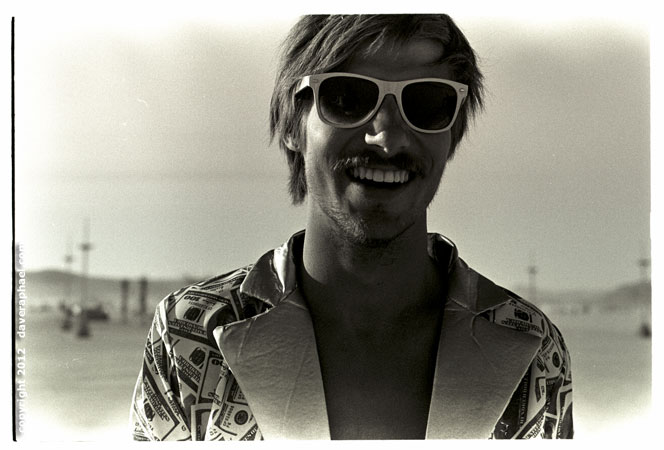 Im not living in a world where many people can recognize that.  Marvel at it.  Like, truly marvel at the force of life.  And Im fucking tired of it.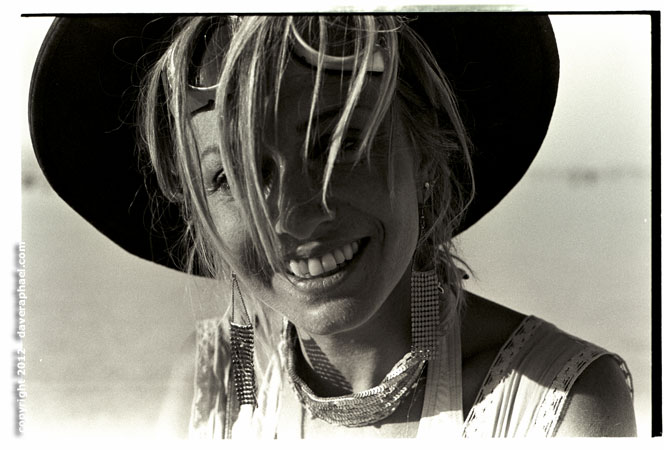 I never realized how alive I was until one of my most cherished friends died.  I also never imagined that the lessons I would learn in his death would be such a completely life changing, absolutely resetting event.  I triple never thought that reset would be positive.  But fuck, the clarity to move forward has never been so present and the root of that clarity is this completely lucid understanding of Love.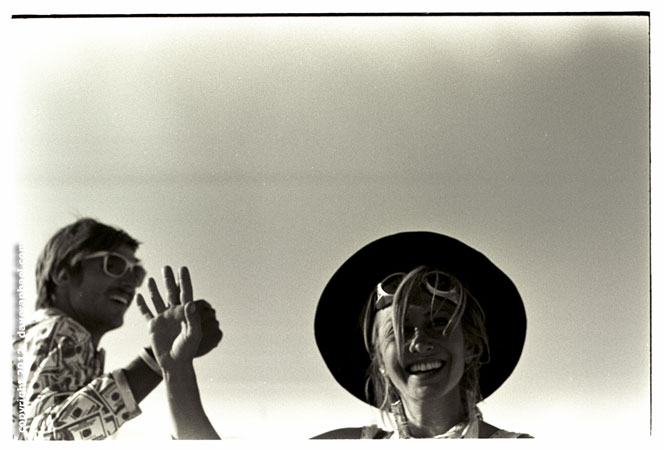 Certainly dont know how explain it or even think thats particularly relevant, but can simply show you what it looks like, and these guys have it going on.  I wonder if they just met and walked around for two hours and just had that moment, which I was lucky to be part of.  Or if they spent the day together.  Or the week together.  I wonder if they realized.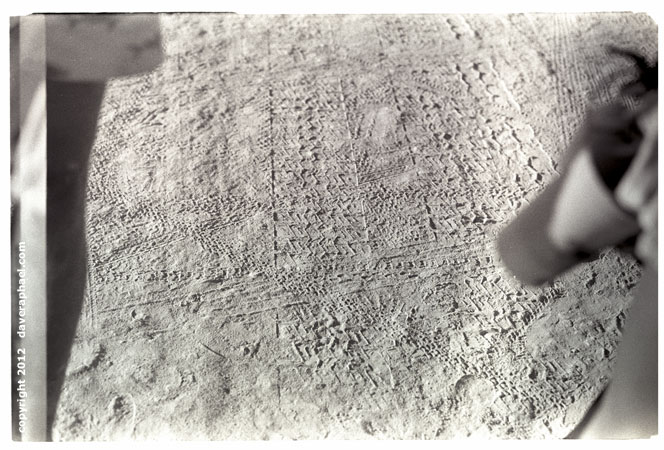 There is real magic in this world.  Purely real magic.  Ya just gotta get yourself open enough to see it.  What a challenge that is.  The reward however, is pretty amazing.  The true source of a smile.  The fabric of who we are.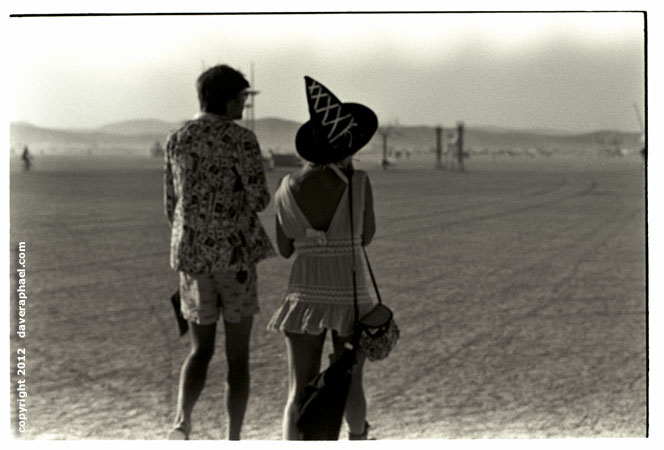 The source of the experience.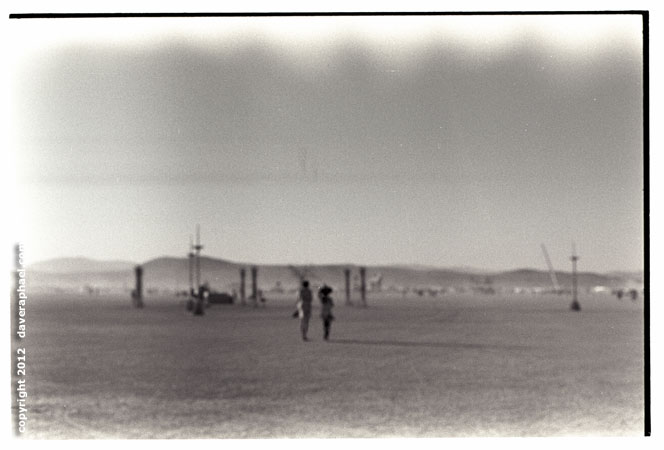 As illustrated vibrantly, by the Lightning Bolt People.